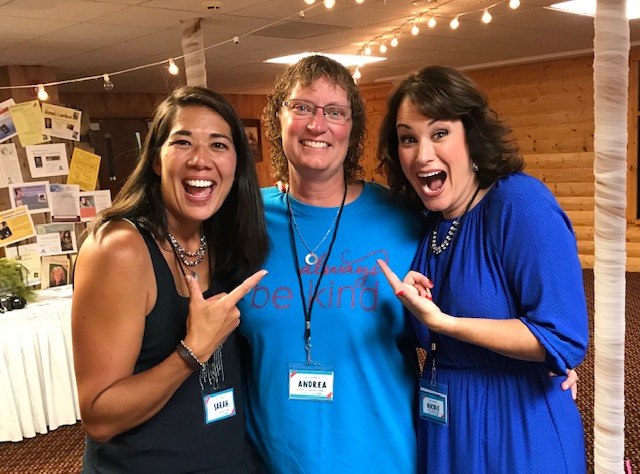 Andrea
The Ultimate Communicator
Hi, I'm Andrea! I'm the newest member of Nicole's team and hold the record for "craziest kindness story". If you want to hear more about it or just need a listening ear (I'm a breast cancer survivor too) and want to share your story or struggles, please email me. I would love to connect with you!
---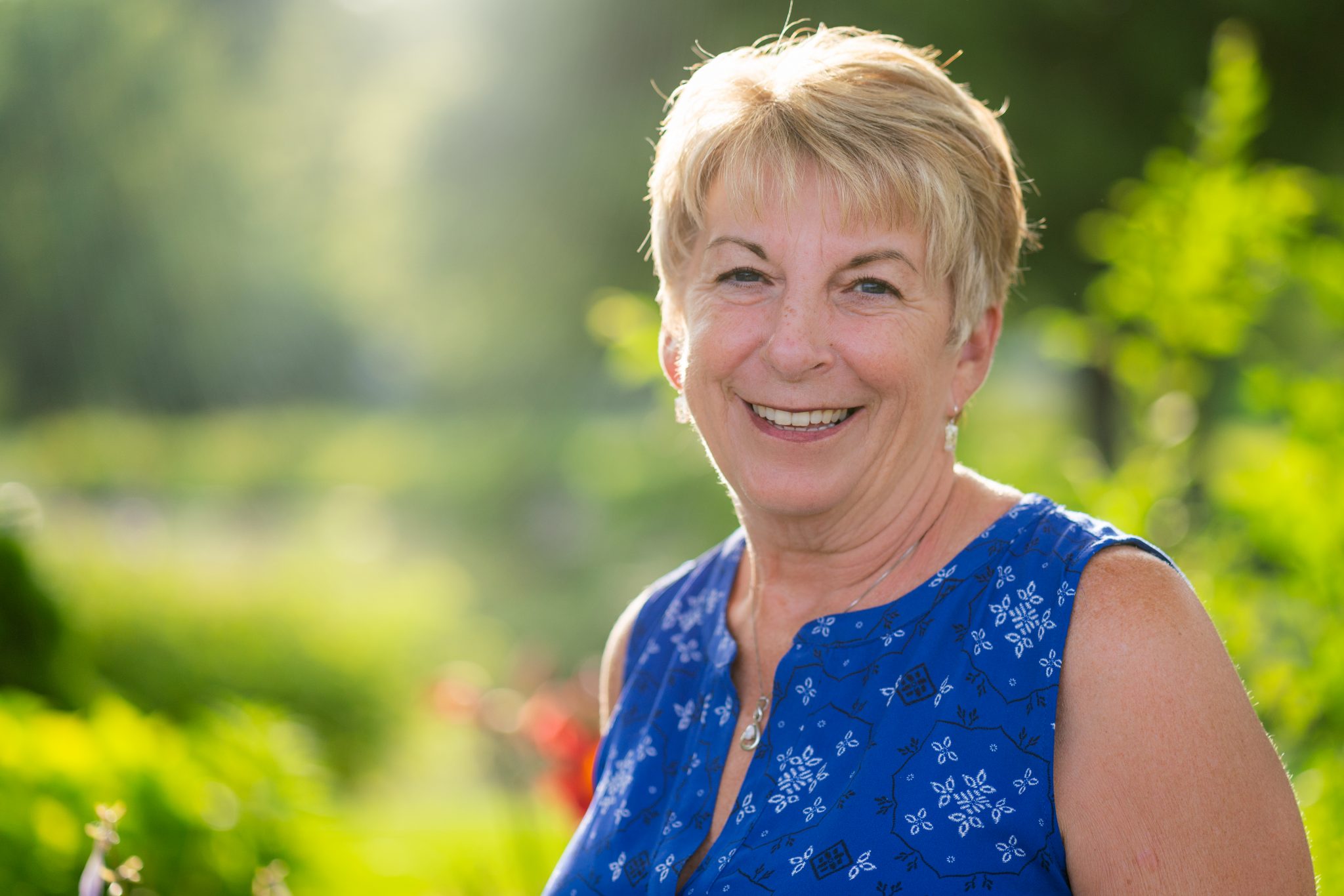 Teresa
The Mayor of Detailville
Hi, I'm Teresa! You know those details that so many people hate? I love them! Nicole says she'd be a hot mess without me coordinating her calendar. She might be right. If you'd like information about Nicole's availability or the rates for her presentations, email me. I thrive on particulars!
---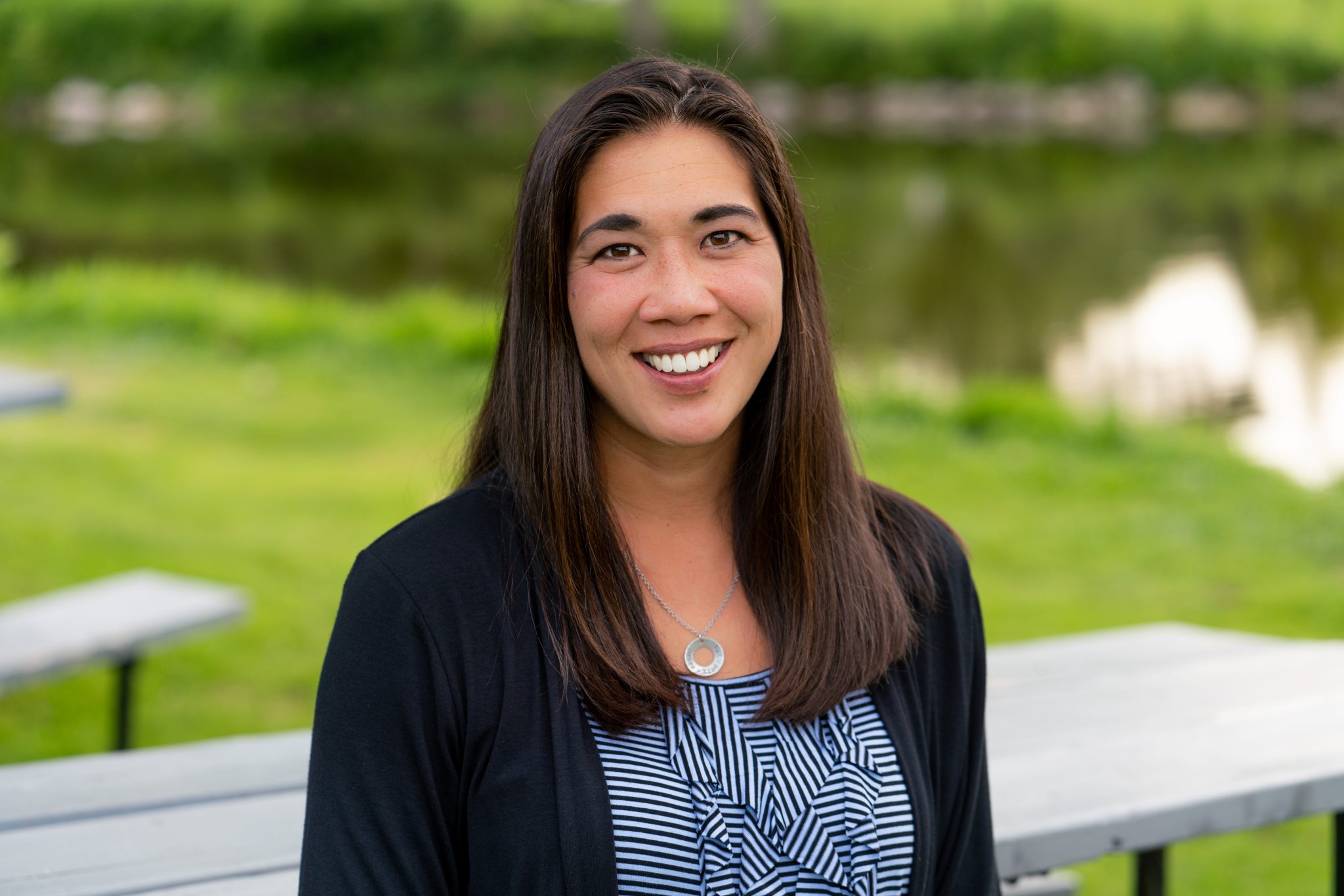 Sarah
The Marketing Machine
Hi, I'm Sarah! I'm so excited about Nicole's message of kindness I just can't keep it in! I want the world to know about the power of kindness, because it really can change your life. If you feel the same way, email me. And watch for Nicole's appearance on the Ellen show (someday)!
---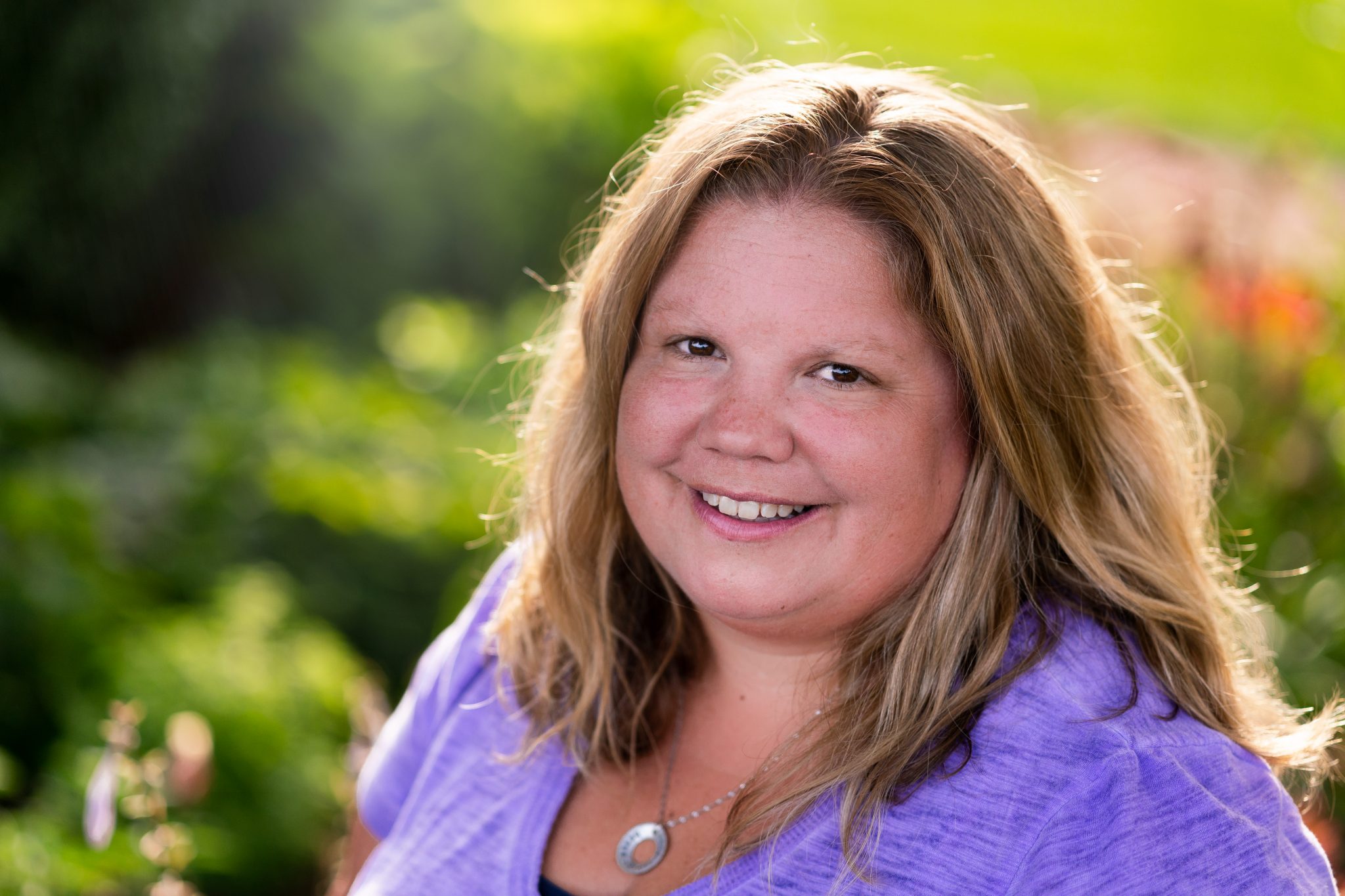 Amanda
Special Event Consultant
Do you have a large event you need help coordinating with the Kindness Team? I'm Amanda and I'd love to help. This is a free service we offer. Please contact the team for more information.
---