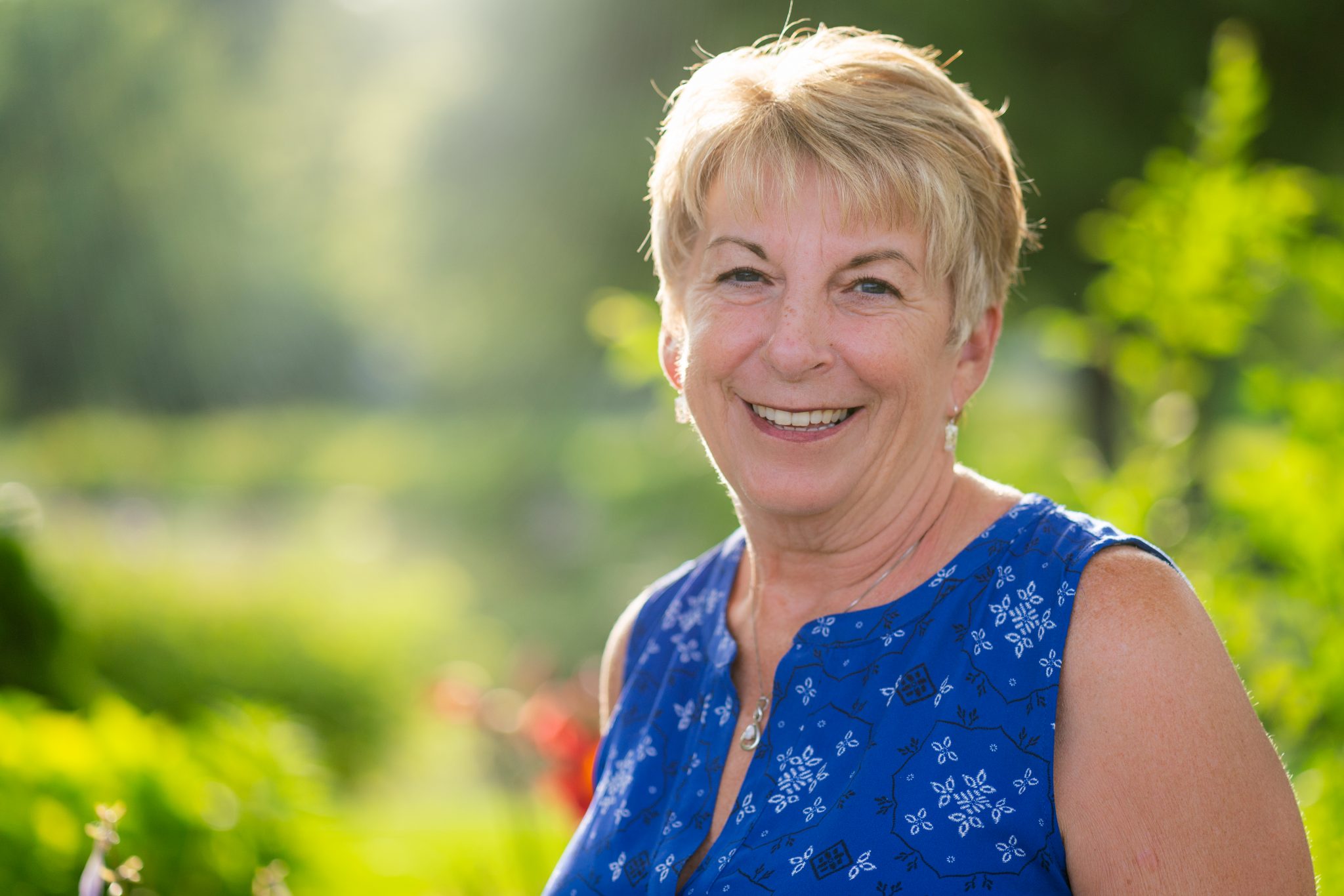 Teresa
The Mayor of Detailville
Hi, I'm Teresa! You know those details that so many people hate? I love them! Nicole says she'd be a hot mess without me coordinating her calendar. She might be right. If you'd like information about Nicole's availability or the rates for her presentations, email me. I thrive on particulars!
---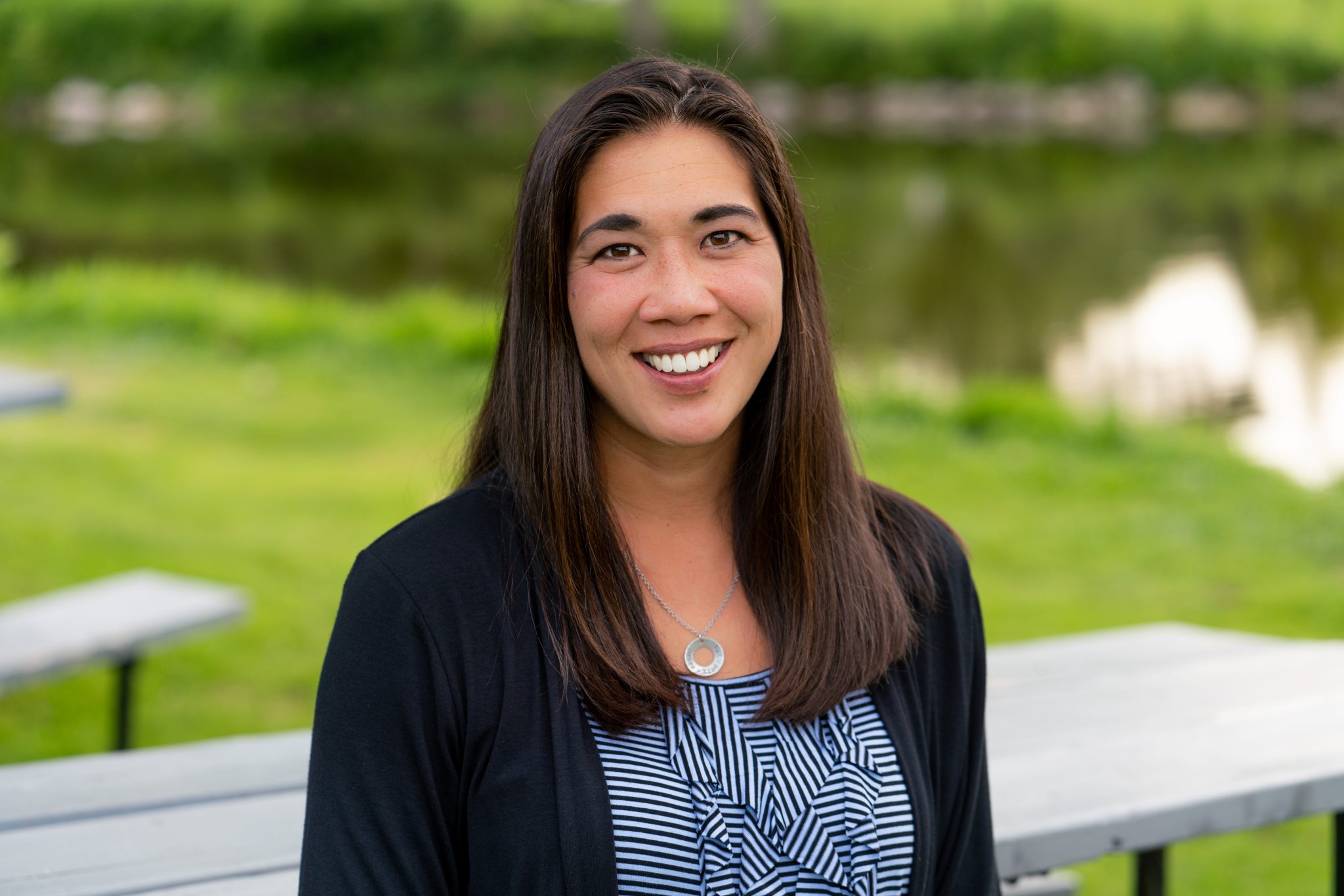 Sarah
The Marketing Machine
Hi, I'm Sarah! I'm so excited about Nicole's message of kindness I just can't keep it in! I want the world to know about the power of kindness, because it really can change your life. If you feel the same way, email me. And watch for Nicole's appearance on the Ellen show (someday)!
---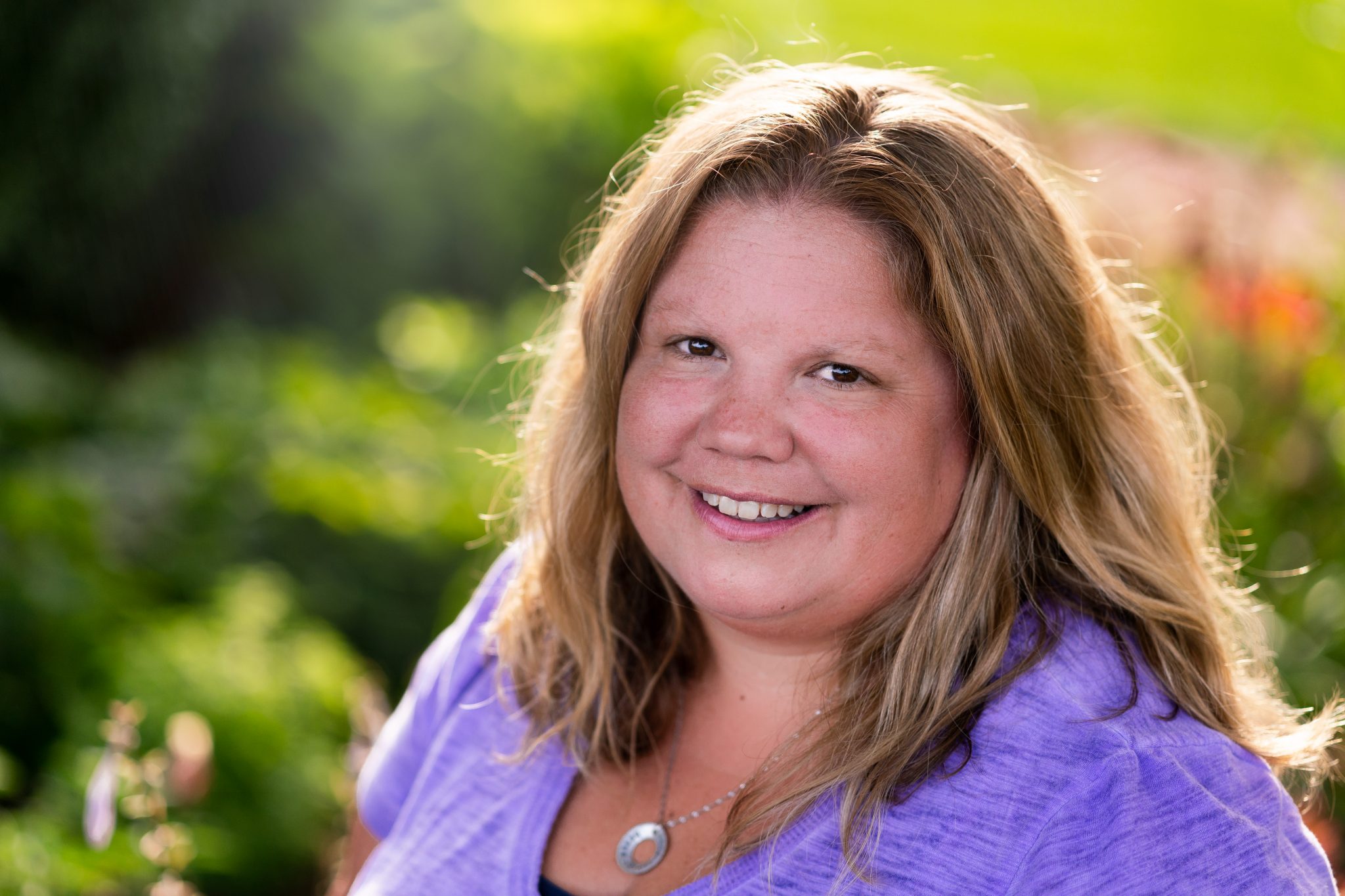 Amanda
The Boss Lady
Hi, I'm Amanda! Nicole doesn't like to be the boss, so she's given that job to me. I get to tell Nicole what to do and make sure she's not procrastinating on her to-do list (in a super kind way, of course)! If you want to add something to Nicole's list, email me and I'll make it happen!
---