Meet Nicole in her own words…
Now see Nicole on National Television…
Bio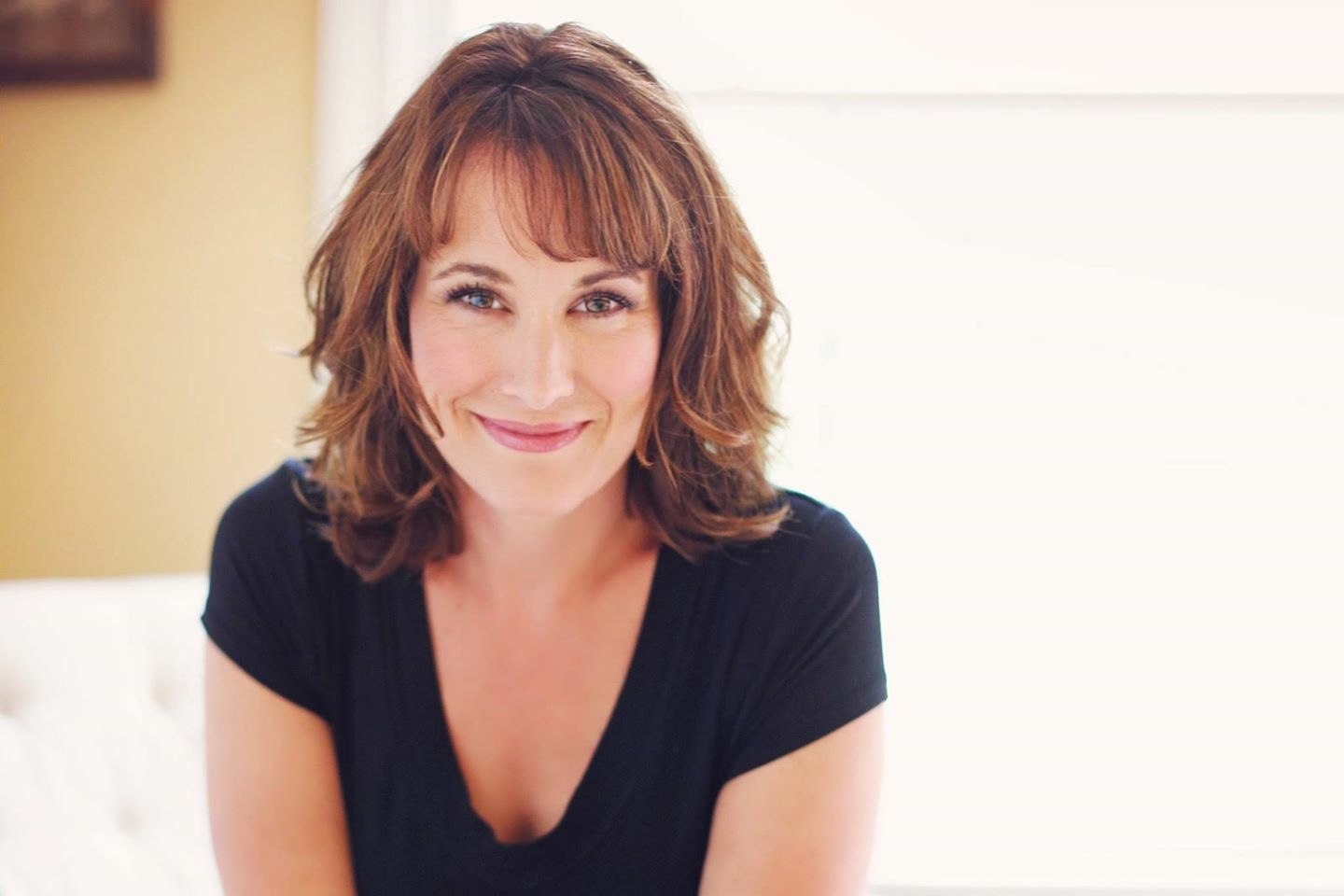 Nicole Phillips is a big fan of FUN! She won a car on The Price is Right and found a new home on HGTV's House Hunters. But her biggest joy comes from teaching people how to use kindness to overcome all of life's difficulties. A breast cancer survivor, Nicole spreads the message of the healing power of kindness as host of The Kindness Podcast, and through her weekly column, Kindness is Contagious, which runs in newspapers in North Dakota, South Dakota and Minnesota. Nicole is a regular guest on Hallmark Channel's Home & Family Show. She is also the author of three books, Kindness is Contagious: 100 Stories to Remind You God is Good and So are Most People, Kindness is Courageous: 100 Stories to Remind You People Are Brave + Kind and her authentic and entertaining "how-to" guide, The Negativity Remedy.
Nicole has her Broadcast Journalism degree from the University of Wisconsin and has worked as a television anchor and reporter in Milwaukee, Wisconsin, Madison, Wisconsin and Fargo, North Dakota. As Miss Wisconsin 1997, she spent the year touring the state talking to kids and adults about overcoming crisis.
Nicole lives in Aberdeen, South Dakota, has three children and is married to her childhood crush, Saul Phillips. Go Wolves!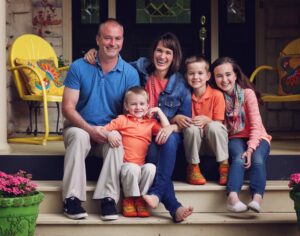 ---
Mission
Our mission is to teach the world about the transformative power of kindness.