Headshots: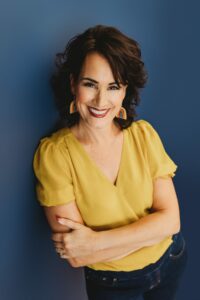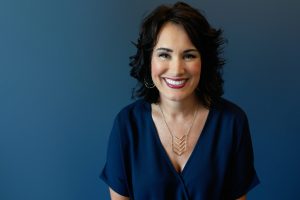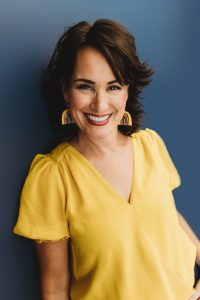 Check out Nicole's BIO SHEET here.
Check out Nicole's RESUME here.
Speaking Intro:
Nicole Phillips is a champion for using kindness and the power of prayer to overcome all of life's difficulties, including her own battles with alcoholism, depression and breast cancer.
She spreads the message of the healing power of kindness as host of the show "The Kindness Podcast," which received the honor in 2021 of being named by Oprah Magazine as one of the Top Three Happiness Podcasts!
You may have seen Nicole on Hallmark Channel's Home & Family show, HGTV's House Hunters or on The Price is Right (where she learned a lot about kindness and won a car!).
Nicole is the author of four books, Kindness is Contagious, Kindness is Courageous, Workplace Positivity and The Negativity Remedy.
She is married to her childhood crush who is a college men's basketball coach at Northern State University. The couple lives in Aberdeen, South Dakota with their three children and oversized Goldendoodle.